At Trinity Dental, we take pride in providing you with the highest quality dental care.
We understand that unexpected costs can put a strain on your finances, so we have tried to assist you by accepting payment plan solutions. Feel free to discuss how we can help you apply for these payment plans so that you can get your treatment within a budget that best suits your lifestyle and budget.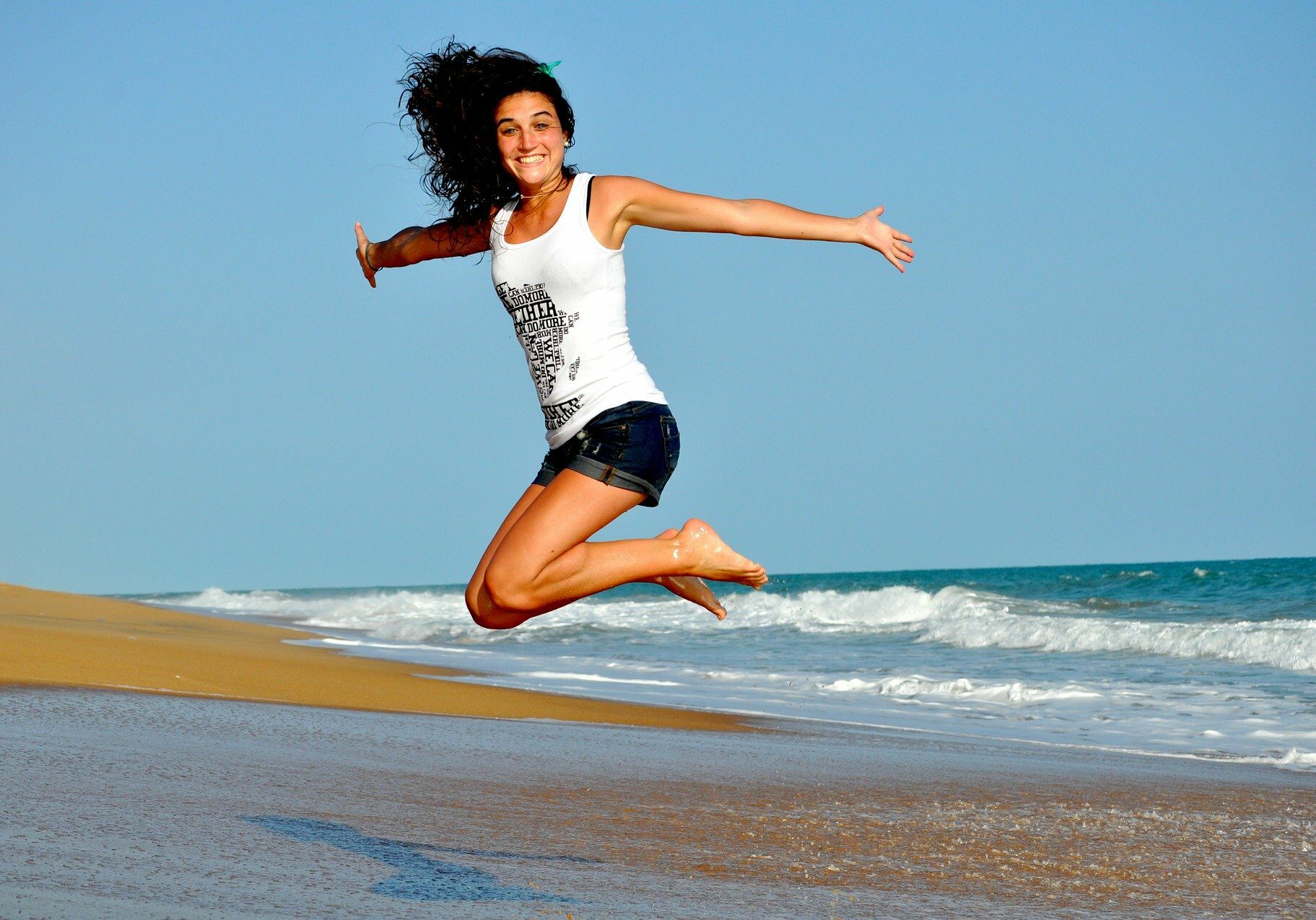 Trinity Dental @ Heathridge is an Afterpay dentist. If you're looking for dental treatment with obtainable payment plans, we are the dentist for you. We put our patients first and that's why we want to make sure you have the option to care for your teeth at any time of the year.
Afterpay is an online service, which allows anyone to enjoy a service or product now and pay later. With Afterpay you receive the item straight away, before paying the complete price. Afterpay is the perfect option if you're after a dental treatment yet don't have the funds yet.
Afterpay works by buying now and paying later. Individuals can enjoy their service or product straight away and then pay the full amount in fortnightly installments.
To use Afterpay, you will need to create an account with Afterpay either online or using the app which can be downloaded through the app store or Google play. Once you have created an account, tap on the barcode tab and you will receive a code. Show this code at the register and you're done! Your account will be charged in fortnightly installments, so much sure your account is prepared for deductions.

Borrow $1000 Plus
No interest
No establishment fees
Drivers Licence
Credit or Debit Card
Contact Details
Borrow from $250 up to $10,000,
No interest,
Low fees
10% to 20% first instalment
Drivers' licence
Credit card
Contact details

Borrow $1,000 to $12,000
No interest
Quick application
Credit or Debit card
Contact Details
Other information may be required
We have teamed up with my Super Care to help you with the early release of your superannuation to finance your dental treatment. Contact us for more information.

Book an Appointment
Our team look forward to chatting with you.