Dentures are an artificial set of removable teeth made from acrylic resin or Cobalt Chrome metal that replace missing teeth and adjacent tissues. Partial dentures can be attached to the natural teeth using clasps or attached using crowns with hidden clasps. Dentures are necessary to prevent the remaining teeth from shifting their position in the jaw, to keep facial muscles and lips from sagging, and to allow a person to speak and eat normally.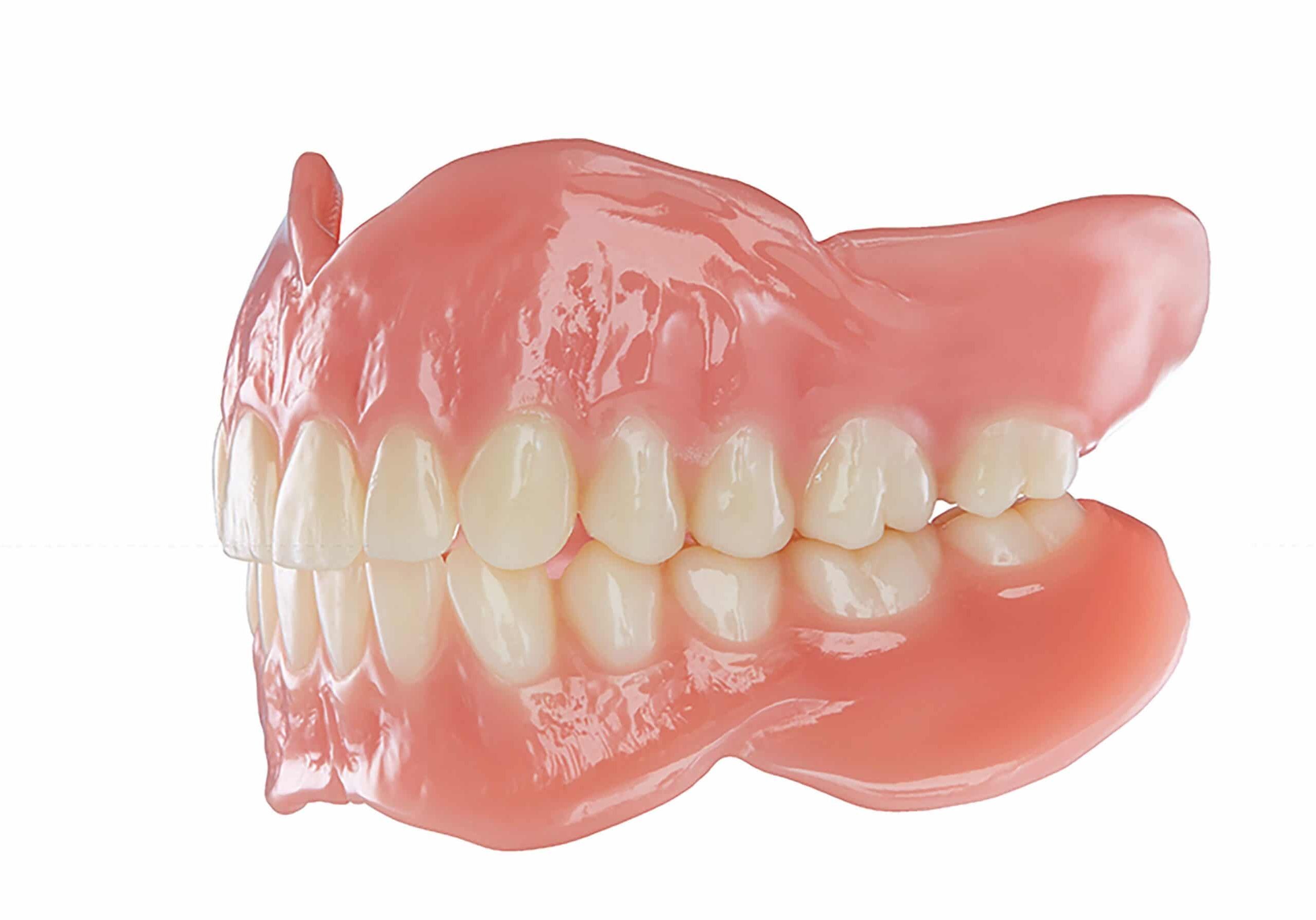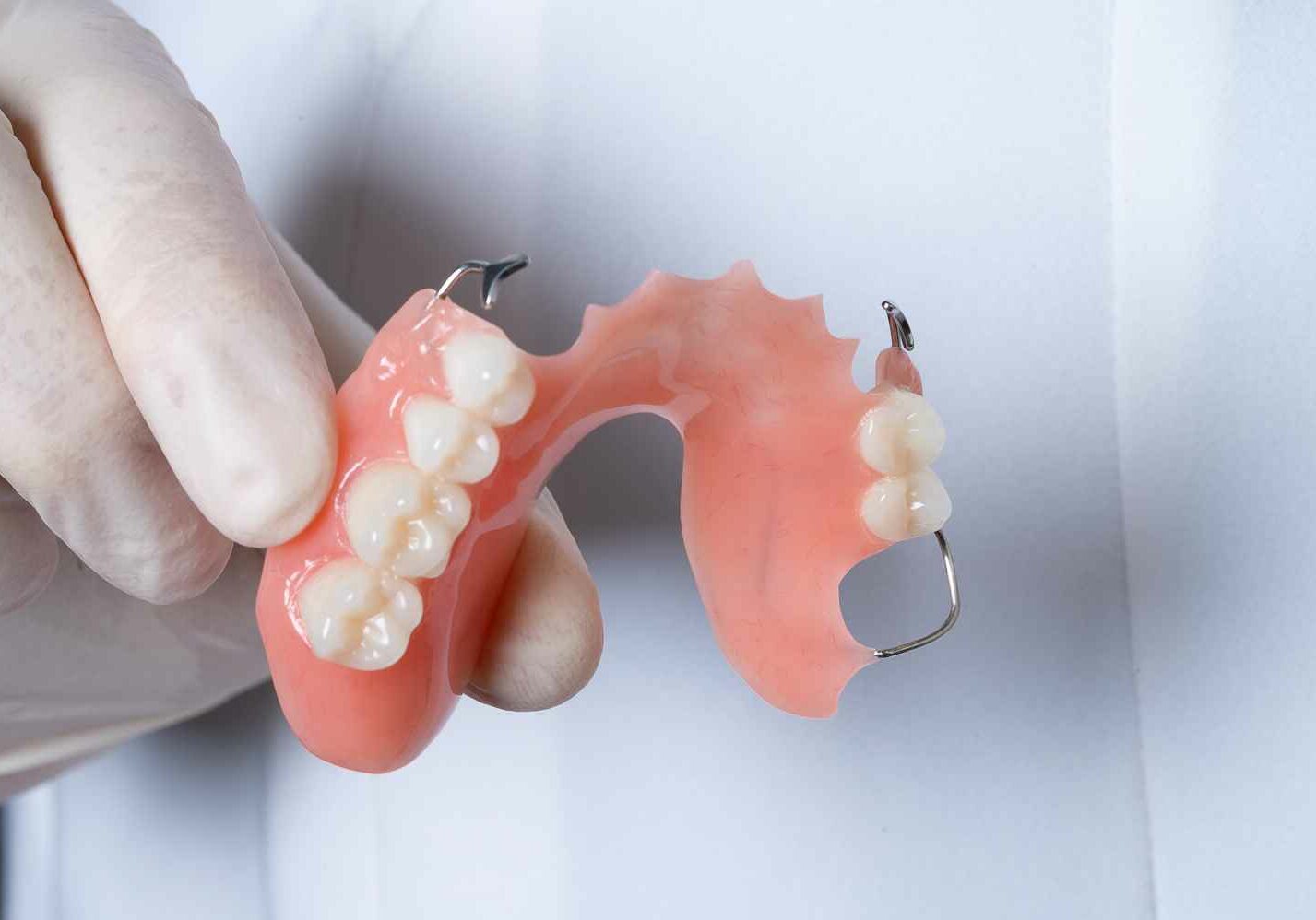 Get The Dentures You Deserve at Trinity Dental @ Heathridge
Your dentist at Trinity Dental @ Heathridge will recommend a suitable option for you and inform you about the number of visits you must attend which will depend on the type of denture. We offer several solutions for replacement of your missing teeth at affordable prices.
Book an Appointment
Our team look forward to chatting with you.