Let Us Help You With Your Wisdom Teeth Pain
Have you been suffering from painful, impacted or partially erupted wisdom teeth for months? If so, we recommend contacting Trinity Dental @ Heathridge for an assessment. If you have been too afraid or worried about the cost of treatment, Trinity Dental @ Heathridge are here for a friendly conversation where we can talk about the best options available to you.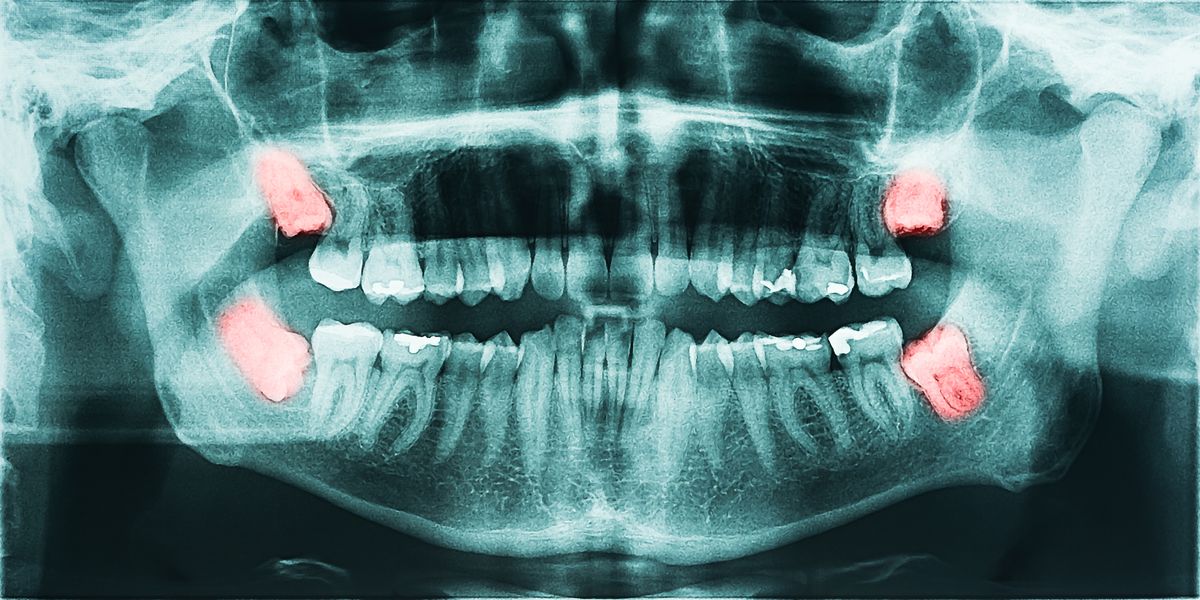 Your Local Friendly Heathridge Dentists
If you are in need of wisdom teeth removal,
call Trinity Dental @ Heathridge today on (08) 9308 7145
to discuss your options and book an assessment.