In pain with that wisdom tooth you have been putting off for years?

Been up all night with toothache and need it sorted ASAP?

Have a broken tooth that needs sorting before an important event?
Trinity Dental @ Heathridge is here to help and get you sorted.  Emergencies are our jam - we endeavour to get you in and sorted as soon as possible and in most cases are able to see you on the day.
With online booking available 24/7 and our lovely receptionists available during business hours, we have you covered.
If you have any concerns at all and not sure where to start?  Just send us a message in our chat box below and one of our lovely staff will get back to you and get you sorted.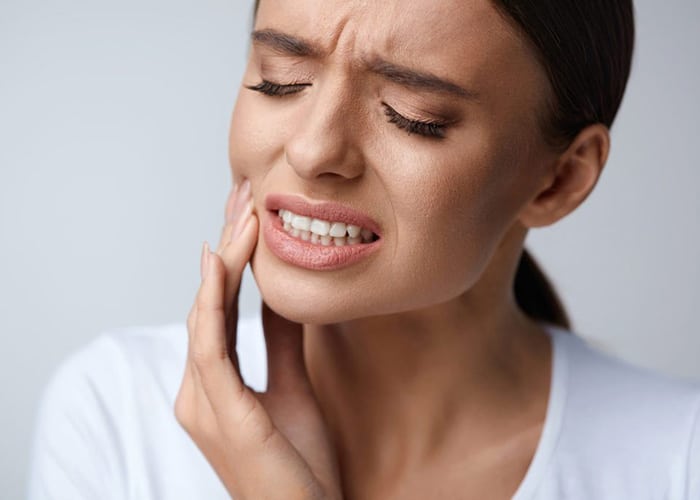 Root Canal Treatment What is a Root Canal Treatment? There are several reasons why your tooth may become painful; deep decay, big fillings, trauma to…