Dental Crowns at Trinity Dental at Heathridge
If you suffer from a severely broken, misshapen or weak tooth, a dental crown is one of the most common procedures to cover and restore your tooth. At Trinity Dental, our dentists have years of experience treating patients from all walks of life, taking time and care with each individual patient to ensure they are receiving a personalised experience. If you are located near Trinity and surrounds, please contact our clinic to book a consultation with one of our doctors for dental crowns.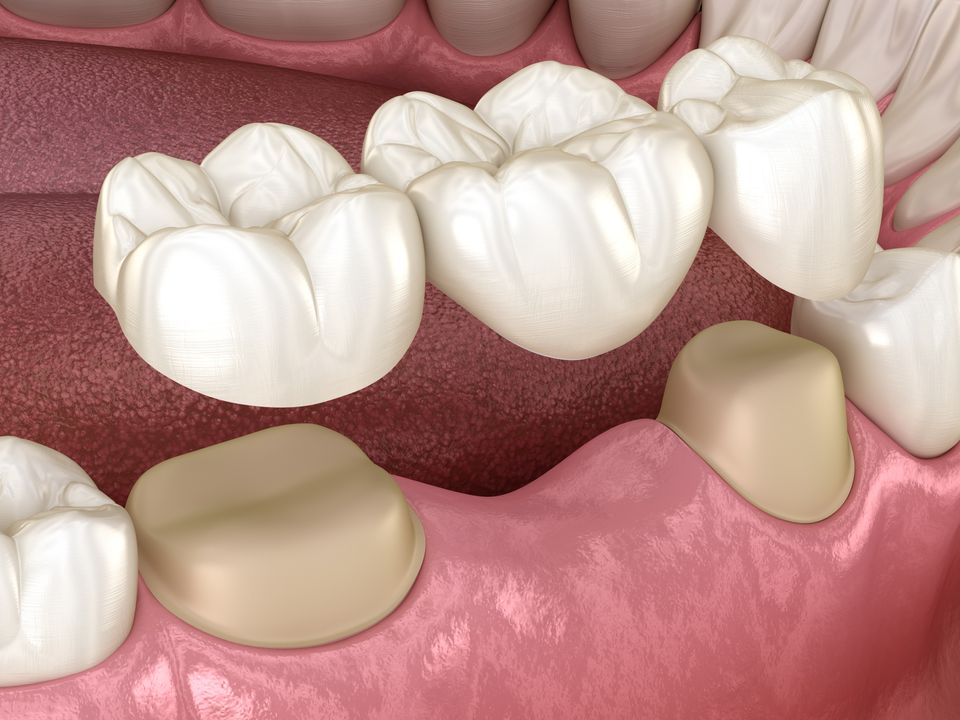 A dental crown is a tooth-like shaped cap placed over your existing tooth, restoring the original appearance of the tooth.
You may need a dental crown for the following reasons:
Preventing a decayed tooth from further damage, breakage or cracking by covering the concerning tooth.
To restore teeth that are worn down due to grinding of the teeth or natural wear over long periods of time.
A tooth may be misshapen and therefore, the patient may feel discomfort in regard to the appearance or feel of the misshapen tooth.
Covering discoloured teeth.
Supporting a dental bridge.
Covering a tooth with a large filling/gap.
In most cases, your dentist will be able to examine your teeth, take into consideration your concerns and formulate the best treatment plan for you. If your particular situation requires a dental crown, our experienced dentists will guide you through the process from start to finish.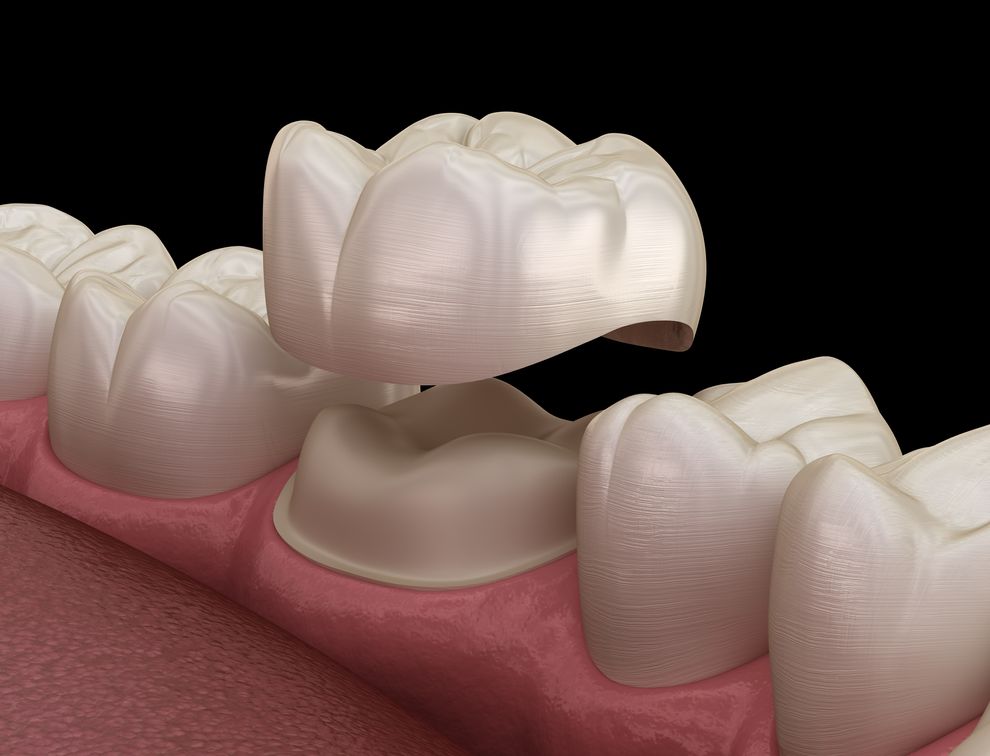 Speak to a friendly dentist at trinity today!
Trinity Dental @ Heathridge is highly rated for not only the quality of treatments but also the level of care provided to each and every patient. We are here to promote a better oral health experience for the local and wider community of Trinity. Book in an appointment online or speak to one of our friendly staff members by calling us on (08) 9308 7145.